​
Who We Are...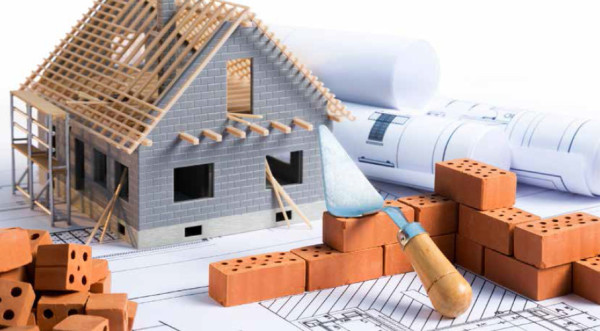 CommunityWorks in West Virginia, Inc. (CWWV) is a nonprofit 501(c)3, statewide membership organization made up of local agencies and organizations that provide housing-related services throughout the state of West Virginia. CWWV was established in 1991 and is certified by the United States Department of the Treasury as a Community Development Financial Institution. CWWV has been a chartered member of NeighborWorks® America since 1996.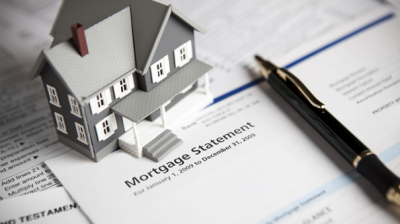 What We Do...

Since 1991, CWWV has served to unite local housing-related agencies and organizations to assure safe and affordable housing for West Virginians. Representing twenty-seven organizations, our member organizations cover the entire state and address a wide range of housing needs from transitional housing for homeless and domestic violence victims to management of single-family and multi-family rental housing. CWWV, along with several of our member organizations, are mortgage brokers who originate a variety of loan products. CWWV also supports a wide range of volunteer-based programs working to increase available housing for limited income families and provide needed repairs and rehabilitation of existing homes. CWWV provides a variety of services to homeowners and its member organizations through innovative mortgage lending products, technical assistance and training, and member based services.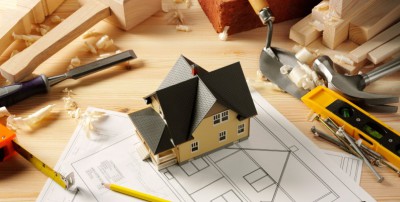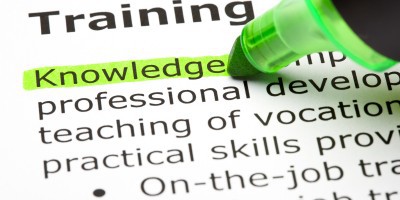 Our Vision and Mission

Our vision is that through CWWV and its partners, West Virginia will have thriving, healthy, and equitable communities.

Our mission at CWWV is to create housing and community development solutions for all West Virginians through a network of member organizations. 

We Believe:

 • That every West Virginian deserves a decent, safe home;

 • Through proactive problem solving and building strong collective
    voices
will advance housing solutions;

 • In providing quality, responsive services and continuous learning

   opportunities for our members and communities;

 • In fiscal responsibility, sustainability, and accountability to our
   funders
and member organizations.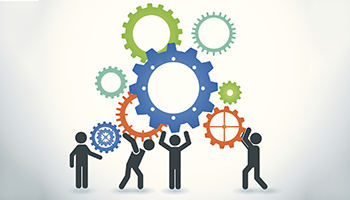 Mary Skeens is Executive Director of CommunityWorks in West Virginia, Inc. a statewide membership organization of 27 nonprofit housing providers. Since coming to CommunityWorks, the organization has become a Seller/Servicer of loans to Neighborhood Housing Services of America expanding its lending capacity; sponsored the Campaign for Excellence, a leadership program for the nonprofit managers and developed the Affordable Housing Internship Program in partnership with West Virginia University, Marshall University, and West Virginia Wesleyan University. Other programs she has developed are Volunteer Based Program, the Nonprofit Capacity Building Initiative, and convened the WV Housing Policy Group that developed the WV Housing Policy Framework.

Mary is a member of the Board of Directors for the West Virginia Housing Development Fund, West Virginia Affordable Housing Trust Fund, and West Virginia Partnership of Elder Living, Inc. As the Executive Director of CommunityWorks in West Virginia, Inc., it is her responsibility to implement strategic goals, established by the Board of Directors, staff, and partners in a strategic planning session.

Director of Finance and Administration
Kristina Elliott is responsible for maintenance of financial records and assistance with the general operations of the finance department. She has 6 years of experience ensuring proper functioning of financial administrations and financial process.

Kristina oversees and monitors financial planning and annual budgeting in conjunction with the Executive Director. She ensures that contract billing and the collection schedule is adhered to and that financial data and cash flow are steady and support operational requirements. Kristina manages the outgoing bills and invoices as well as the incoming payments received. She is responsible for developing and maintaining timely and accurate financial statements and reports that are appropriate for the user. In addition, Kristina assists the Executive Director in daily office tasks such as implementation of administrative systems, procedures, and policies, meeting preparation, note taking, proposal writing, and project/program maintenance and administration.

Denise Dotson is responsible for the implementation of the lending goals of the organization. Denise is currently licensed as a Mortgage Loan Originator in the state of West Virginia. She has 21 years of experience in mortgage loan origination and loan portfolio management.

Denise is responsible for originating mortgage loans, interviewing applicants for eligibility, explaing the different financing programs, advising applicants in choosing the proper financing course, and obtaining pertinent financial and loan information. Denise screens potential applicants thoroughly and accurately thus minimizing fall-out. She communicates with applicants and the Executive Director on the progress of each application. Denise inputs opening documentations and applications into the loan tracking system for processing and ensures compliance with local, state, and federal regulations. She assists with the design and execution of marketing plans and collaborates with the Mortgage Loan Processor/Underwriter and Executive Director to determine approvals of mortgage loans.  

CWWV's Board of Directors 
Eric Preston




D

ave Clark




K

athy Gentry




K

athy McMurray




R

obin Kees




Belinda Harness

Brett Jones

Marie Beaver

Debra Payne




Scott A. Horchler

D

ella Spencer       



United National Bank

Woodlands Development Group

SAFE Housing and Economic Development

Mountain CAP of West Virginia, Inc.

Telamon Corporation

Housing Authority of Mingo County 

Housing Authority of Wayne County

Rea of Hope, Inc. 

Religious Coalition for Community Renewal

SunTrust Bank

President

President Emeritus

Vice-President

Secretary

Almost Heaven Habitat for Humanity




Appalachia Service Project, Inc. (ASP)

Central Appalachian Empowerment Zone, Inc. (CAEZ)

CHANGE, Inc.

Coalfield Development Corporation


Community Action of South Eastern WV (CASE)

Fairmont Community Development Partnership



Habitat for Humanity of the Mid-Ohio Valley

Home Ownership Center


HOPE Community Development Corporation

Housing Authority of Mingo County

Housing Authority of Wayne County


Housing Development Corporation

​

Kanawha Institute for Social Research and Action (KISRA)

​Mon County Habitat for Humanity, Inc. 



​

Monroe County Council On Aging, Inc.


Mountain CAP of WV, Inc.




North Central WV Community Action Association, Inc. 

PRIDE Community Services, Inc.

Randolph County Housing Authority

Rea of Hope, Inc.

Religious Coalition for Community Renewal (RCCR)

SAFE Housing and Economic Development (SHED)

Southern Appalachian Labor School

SunTrust Bank


Telamon Corporation




United Bank

Virginia Community Development Corporation

​
Woodlands Development Group


WoodForest National Bank